Purchase a standard subscription and you will receive the next four issues of Kolaj Magazine. SUBSCRIBE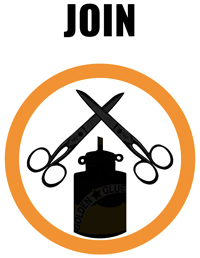 Members of the Silver Scissors Society and Golden Glue Society receive a subscription to Kolaj Magazine plus two additional items each quarter and other benefits. Something special arrives in your mailbox once a month. JOIN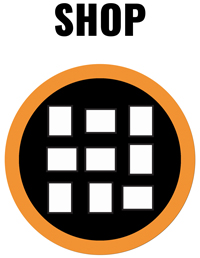 Back issues and previously published books are available through ARTSHOP.
Frequently Asked Questions
I want to collect every Kolaj has published. Is there any easy way to do that?
Yes, check out the Kolaj Archive page.
How do I renew my subscription?
Yes, check out the Kolaj Renewal page. If you don't remember the last issue you received, that's okay, we can look it up and confirm which issue you want to start your subscription with.
How do I change my address?
Easy, send an email with the name on the subscription and your new address.
I have a question about my subscription or an order. Who do I ask?
Send an email with your order details and your question.
How do I submit to Kolaj Magazine or Kolaj Institute?
We made this handy primer on submitting to the magazine. Check out the How-To Kolaj page here.

About Kolaj Magazine
Kolaj Magazine is a quarterly, printed, art magazine reviewing and surveying contemporary collage with an international perspective. We are interested in collage as a medium, a genre, a community, and a 21st century art movement. Kolaj is published in Montreal, Quebec by Maison Kasini. Visit Kolaj Magazine online.
WEBSITE | ARTIST DIRECTORY | SHOP
About Kolaj Institute
The mission of Kolaj Institute is to support artists, curators, and writers who seek to study, document, & disseminate ideas that deepen our understanding of collage as a medium, a genre, a community, and a 21st century movement. We operate a number of initiatives meant to bring together community, investigate critical issues, and raise collage's standing in the art world.
ABOUT | PROGRAMS | PUBLICATIONS | NEWS | SUPPORT